---
Welcome to AAHGS-Memphis
---
---
The Afro-American Historical and Genealogical Society, Inc. (AAHGS) strives to preserve African-ancestored family history, genealogy, and cultural diversity by teaching research techniques and disseminating information throughout the community. Our primary goals are to promote scholarly research, provide resources for historical and genealogical studies, create a network of persons with similar interests, and assist members in documenting their histories.
Upcoming Feature Presentations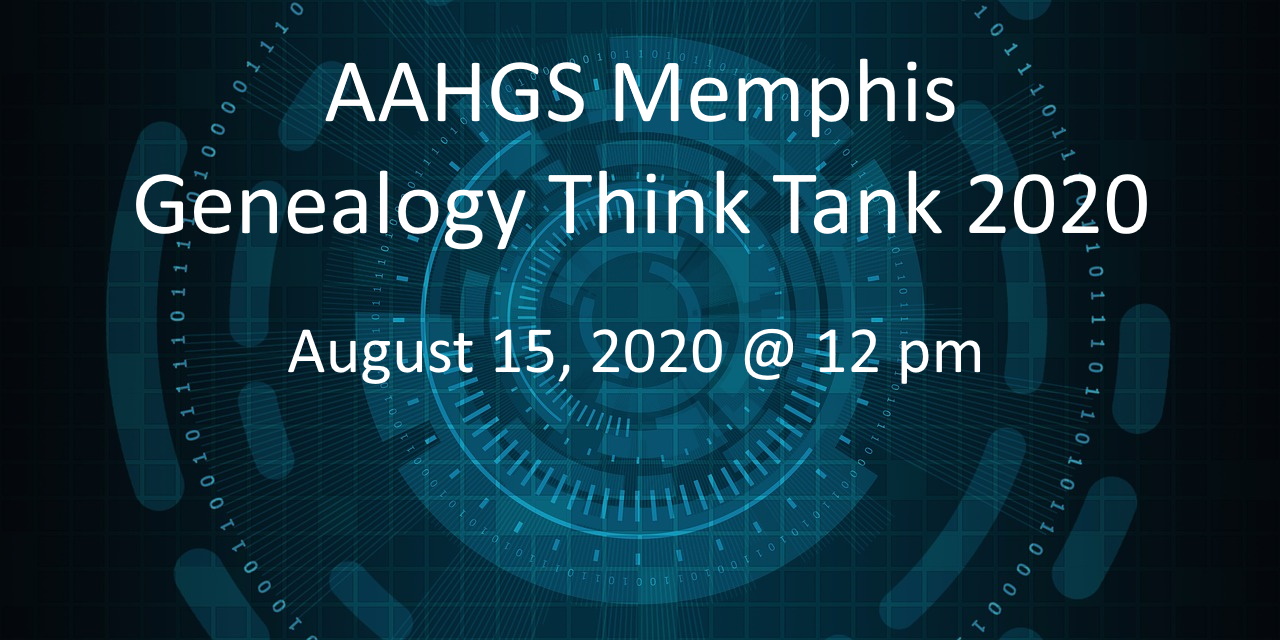 Register for FREE on EventBrite
This virtual event will be presented on Zoom
Featured Speakers: Dr. L. LaSimba M. Gray, Pastor Emeritus, New Sardis Baptist Church
Verjeana Hunt, Memphis Public Library, Public Services Supervisor- History Department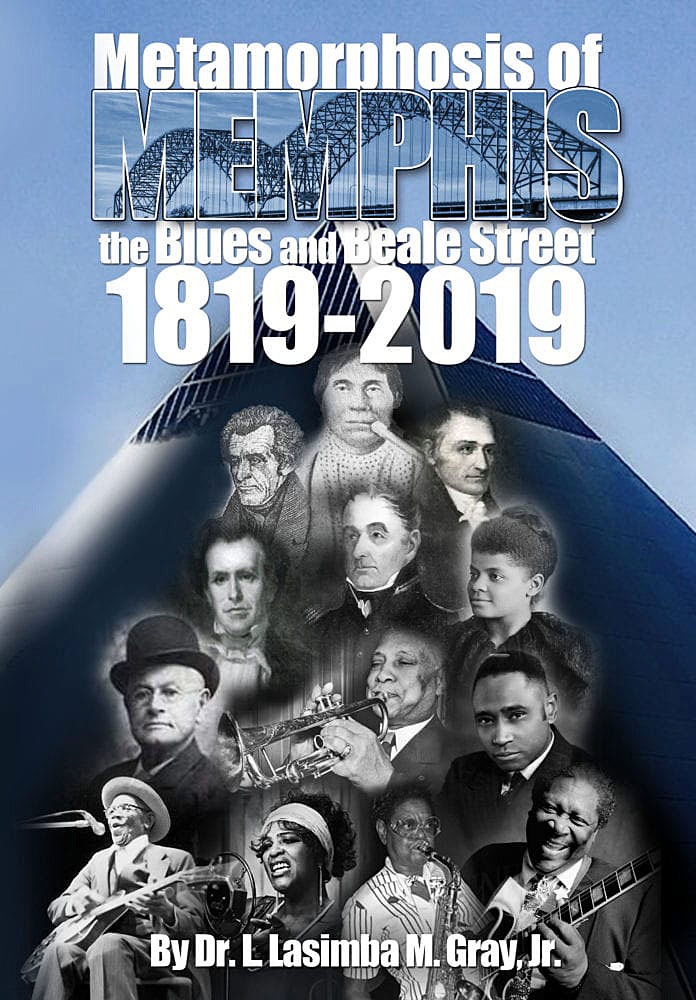 Each year, AAHGS Memphis presents a "Think Tank" to introduce the general public to our group and to help people get started with their own genealogical research
This year's program will feature Dr. L. LaSimba M. Gray. He is the author Metamorphosis of Memphis: the Blues and Beale Street 1819-2019 and will speak about his book
Following the feature presentation, there will be presentation aquainting guests on how to get started with their own genealogical research.
Read More on the Think Tank page
Past Feature Presentations
---
Saturday, July 25, 2020 12:00 PM CDT
Discovering Family Ties in Unmarked Slave Graves At Red Banks Baptist Church
Presented by Eunice Buffington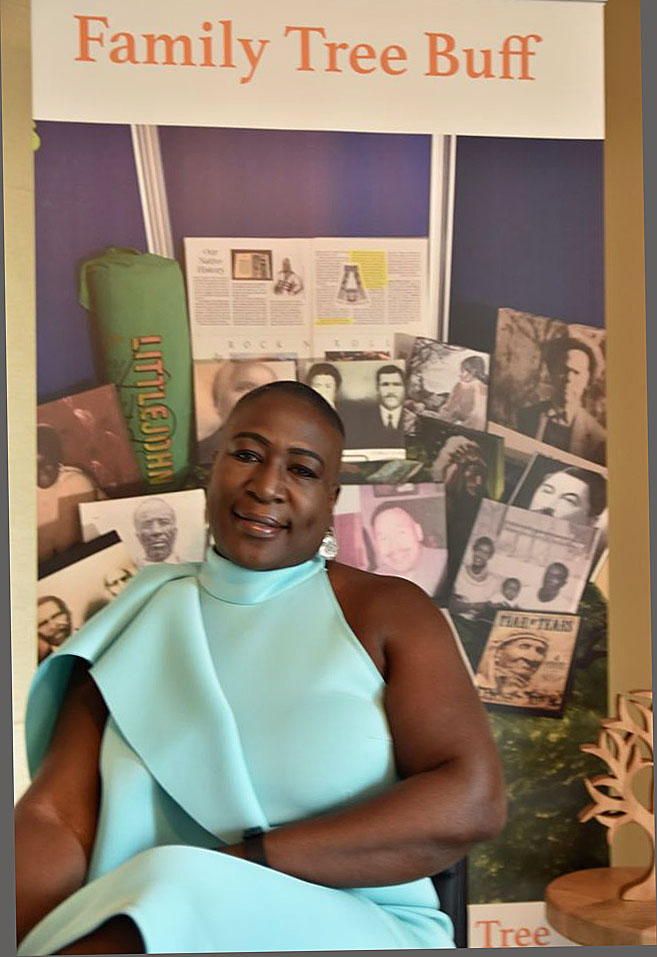 Eunice Buffington, genealogist, family historian, entrepreneur, speaker, and YouTube host.
The Family Tree Buffs mission is to research, record, and reveal the unvarnished truth of lost and hidden blood ties using research and DNA analysis. To raise awareness of the generational trauma inherited from slavery and break the cycle of inherited dysfunction. Preserve pride in the importance of family by connecting blood drops, one cousin at a time. Impact the community through activism and a voice for change.
Retired US Army Warrant Officer (CW4), Bachelor's degree in Psychology, Master's Degree in Human Resource Management, and Certified Vocational Rehabilitation Coach. Descendant of Black Pharaohs, Kings and Queens from England and Scotland, enslaved Africa and Caribbean Natives, and Native American Indians.
Equipped with visual artifacts, books, and historical documents to educate and inspire. My goal is to uncover blood ties through research and DNA connections and reveal the unvarnished truth of the blood ties that connec Black, Red, and White. In doing so leave a record for other researchers seeking that missing link.
---
Sat., June 20 2020 2:00 pm CDT
In consideration for the safety of our members during the ongoing Covid-19 pandemic, our next meeting will be held virtually. The meeting is for Members ONLY.
Members, check your email or contact [email protected] for login details.
Documenting Your Family History: What You Need to Know as You Get Started
Presented by: Marie Scott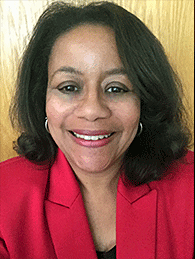 Marie Scott is currently the Parliamentarian for the Black Family Historical and Genealogical Society of Arizona. Her presentation on Saturday, June 20. 2020, will emphasize the importance of applying ethical standards in genealogical research.
Marie is a graduate of Fontbonne University (ST. Louis, MO) with a degree in English Literature. She has spent her career in media related positions which include, Community Affairs Director, KPLR-TV, ST. Louis, MO, and Deputy Press Secretary for Vincent C. Schoemehl, Jr., Mayor, ST. Louis, MO, and Community Affairs Director, KMOX News/Talk 1120, a division of CBS Radio.
In 1997, Marie began working with her maternal uncle as their family research assistant. Following his death and a terminal diagnosis of her father's health condition, she realized that the eldest living relatives on both family sides were disappearing. She was left to assume the responsibility and role of family historian. Not knowing where to begin, she hired experts in the field. She quickly realized that this was not always the best and most efficient path to follow. She was introduced to, then enrolled in a course called "African American Genealogical Research." She has been a happy and avid "hunter" since.
Marie is a member of Afro-American Historical and Genealogical Society, Memphis Chapter. She is involved as a member of West Valley Genealogical Society, AZ, National Genealogical Society, Avoyelles Parish Research (LA, Facebook Group), and Jack and Jill of America, Inc. Marie is married to Dr. Robert Scott, M.D., Ph D., our member and recent presenter Saturday, June 13, 2020.
---
Sat., June 13 2020 1:30 pm
Medical History Is A Family History
Presented by: Robert Scott, M.D., Ph.D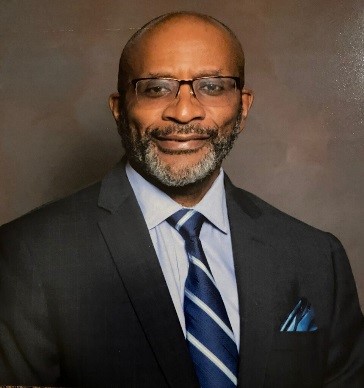 Our presenter was born and reared in Omaha, Nebraska. He completed his undergraduate studies at Fisk University (Nashville, TN), and he received his M.D. and Ph.D. degrees from Meharry Medical College (Nashville, TN). Robert went on to do his residency at Barnes Hospital in St. Louis, Missouri and he did his general cardiology fellowship at St. Louis University Hospital. He received his sub-specialty fellowship in heart failure and transplant, at Cleveland Clinic, in Cleveland, Ohio. Robert practiced in New Orleans, Louisiana for seven years before accepting the position of medical director of the nascent team, that began the cardiac transplant program at Mayo Clinic, Arizona. He currently serves as the Director of the Pulmonary Hypertension Program, of the Heart Failure and Cardiac Transplant Clinic, Mayo Clinic, Arizona.
Dr. Scott is a member of the American Heart Association; American College of Cardiology; International Society of Heart and Lung Transplantation; Heart Failure Society of America; and Pulmonary Hypertension Association.
Robert holds membership in the Afro-American Historical and Genealogical Society, AAHGS- Memphis Chapter, Black Family Genealogy and History Society (Phoenix, Arizona), and West Valley Genealogical Society. He is researching the surnames of Anderson, Hartsfield, Sargent, and Scott in the states of Mississippi, Missouri, Nebraska, Tennessee, and Texas.