Saturday, August 21, 2021 12:30pm CDT
This virtual event will be presented on Zoom
Featured Speakers: G. Wayne Dowdy
Eugene and Toni Armestead - AAHGS New Jersey
Register in advance. After registering, you will receive a confirmation email containing information about joining the meeting.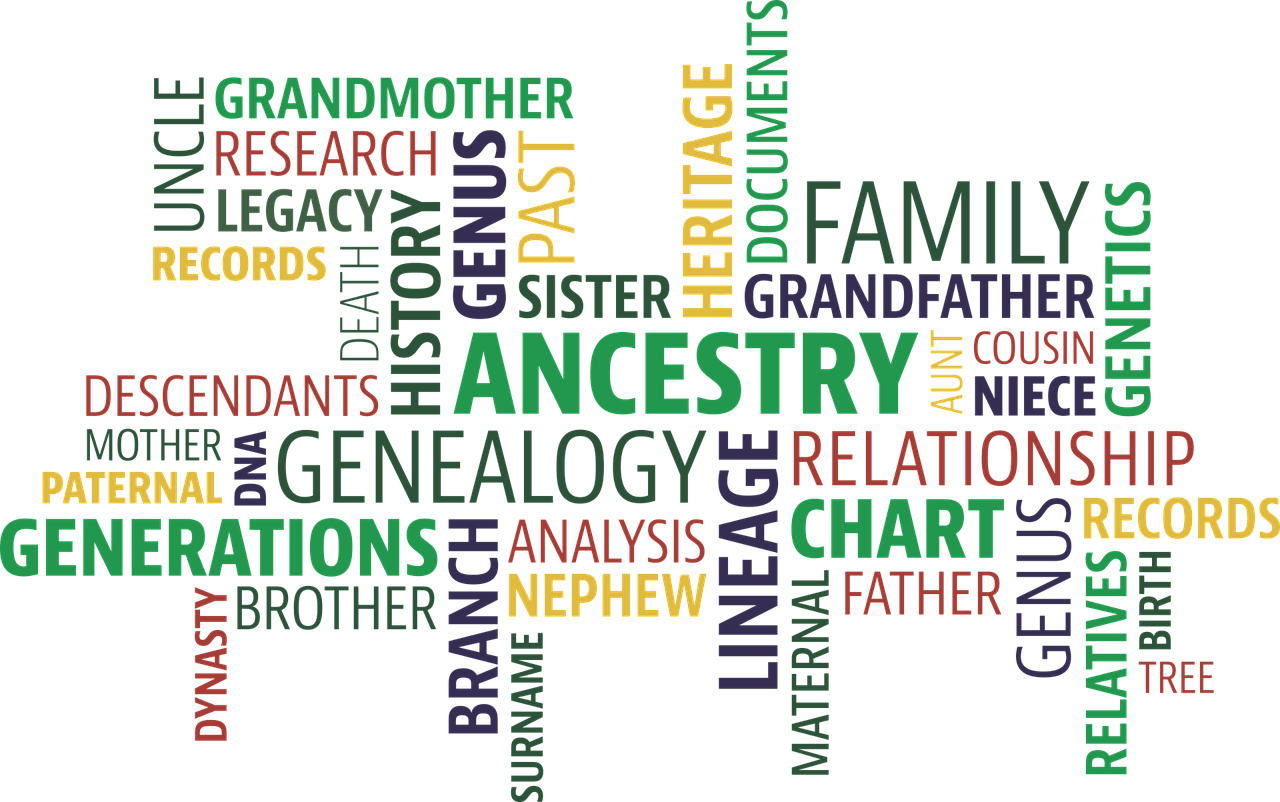 We are a group of similarly interested individuals, concentrating on researching family history. Our aim is to educate and empower others with tools to discover their family's legacy. We are a small group, operating under the guidance of the national organization. At Genealogy Think Tank 2021 we have two awesome presentations and an introduction to our group which will include a few links that will help you in your future quest.
Following the feature presentation, there will be presentation aquainting guests on how to get started with their own genealogical research.
G. Wayne Dowdy
Genealogy of Enslaved People
Eugene and Toni Armstead
An Immigration Story With a Twist: Tracking the Family Lore
Eugene holds a B.B.A & M.B.A in Business Administration from Rutgers University (NJ). He is past presidnet of the AAHGS-New Jersey Chhapter and currently serves as Chair of teh AAHGS-National Chapters Committee. Also, he is ta trustee of teh Lost Souls Public Memorial Project, which is working to erect a monument to over 130 Afircan Americans stolen from the northeast and solve into slavery in Louisna and Mississippin in 1818.